About
Ganga Metco with the mission "Quality first, Innovative products, Valuable Service" is a leading manufacturer, exporter & supplier of a wide range of high quality Customized Sheet Metal Cabinets, Boxes, Chassis, Sheet Metal Products, Parts & Components. We are equipped with and deliver the quality services for Sheet Metal Fabrication, CNC Punching & Bending Services with Automatic CNC Punching Machines and Power Press Machines, Powder Coating Works with 11 Tanks Chemical Treatment Powder Coating Process. We are committed to bring exemplary finish, sturdiness and robust designs with our products hence our products and services are high in demand for years.
We have a team of highly skilled and experienced professionals using latest technology, procedures and high quality raw material, strict quality management system in order to deliver the high quality products and services always to our customers. Ganga Metco is here to serve you.
CNC Punching Machines
Sheet Size: 1500 x 2500 mm
CNC Bending Machines
Upto 3 Metres
Power Press Machines
10 to 100 Tons
Contact Us
If you have questions, please feel free to
connect with us.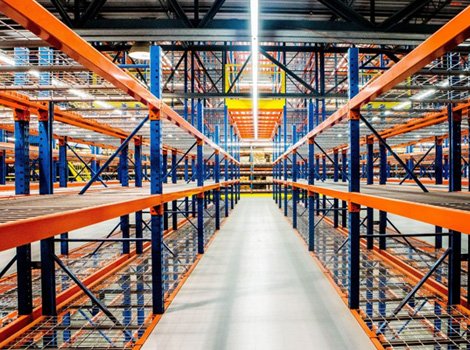 Racks
Doors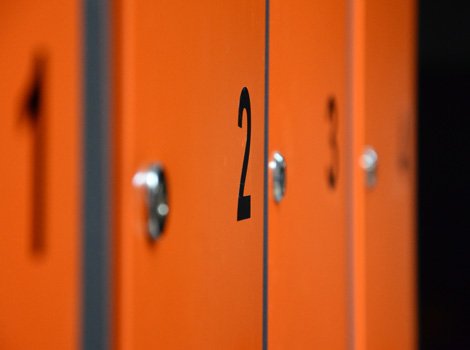 Lockers
Enclosures
Testimonals
Sheet Metal Inverter Cabinets
Sheet Metal Inverter Chassis
Metal Housing Water Purifier
Metal Chassis Air Conditioner
Split AC Outdoor Cabinet
Window AC Cabinet
7 Secrets tips for good Cabinets Box which every Industrialist must know:
Cabinets should be designed as per the required specifications (Sample / Drawing in 3D or PDF Format).
Cabinets Box should be produced with the help of Automatic CNC Punching, Automatic CNC Bending machines for previse accuracy and excellent quality.
Cabinets Box should be chosen as per the load requirements.
Cabinets Box should be assembled with genuine 99.99% ETP Grade Copper Basbar, MCB and other genuine components.
Cabinets should be made using Powder Coating Process with the help of 11 Tanks Branded Chemical Treatment Process.
Powder coating testing should be done perfectly using instruments like impact tester, salt spray chamber, bend and hatch test.
Cabinets quality test by Third Party (Quality Checking Companies) should be done for at least 250 hours for Salt Spray Test.
Why to choose Ganga Metco for your Metal Products, Parts & Components, Boxes and Cabinets Requirement?

99%
Less chance of Rusty/Corrosion

97%
Higher durability Product

21+
Cities Supplying to Across India

96.5%
Rework is not required
19+
years of experience in this Industry

98%
Deliveries on Time
Contact Us
If you have questions, please feel free to
connect with us.