Welcome to
Ganga Metco
Manufacturer of Customized Sheet Metal Doors
Are you looking for Sheet Metal Doors for your Office, Industry, Store, Warehouse, Showroom, Shop or Home?
We are engaged in Manufacturing and Trading of Sheet metal doors and other metal products since a longtime and as an experienced company we know well how to serve our customers. You can find a wide range of sheet metal doors, Hollow metal doors, Mild steel sheet doors, Corrugated steel doors. Our products are manufactured using an excellent quality of raw material, procured from the reliable vendors of the market. Moreover, our highly proficient and talented professionals employ advanced machines and techniques to produce superior range of industrial products. Our range of products scores high on performance, reliability, functional life, efficiency and construction.
Ganga Metco meets the requirements of Commercial Buildings, Offices, Shopping Malls, Industrial Plants, Multiplexes, Auditoria, Metro Stations, Software Parks, Recording Studios, Hotels & Restaurants, Airports, etc. These metal doors offer long-term functional reliability due to high quality raw materials and precision manufacturing. As Ganga Metco steel doors, they can be used in all those areas where robust door solutions.
Why Sheet Metal Doors?
Sheet Metal Doors offer higher protection against vandalism, Fire, burglary and are relatively maintenance-free. They are more robust than timber/pvc / upvc / aluminium and are preferred by many Residential/commercial enterprises for various design options while meeting safety and security parameters. Our general doors have, over the years proved to be maintenance-friendly, long lasting and eco – friendly.
Here are some exciting features and benefits of Sheet Metal doors
Sheet metal doors are stronger in comparison to normal doors.
Sheet metal doors are safe against fire.
Very economical in cost.
Sheet metal doors are light in weight, hence easy to fix.
Our doors can be easily handled.
They do not have any problem of pests and insects.
Free from fungal problems.
No tilting or twisting effect.
Lower wastage.
Several designs (choose as per your choice).
No weather effects (Do not absorb the moisture).
Sheet metal doors have long life.
More re-sale value.
Eco-friendly in nature.
3
CNC Punching Machines
Sheet Size: 1500 x 2500 mm
5
CNC Bending Machines
Upto 3 Metres
45
Power Press Machines
10 to 100 Tons
Ganga Metco Sheet Metal Doors
Reliable | Strong | Economical-In Cost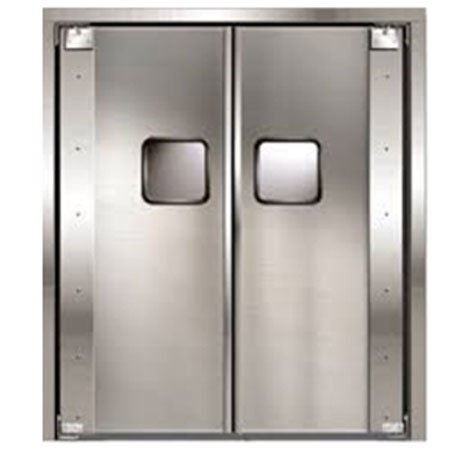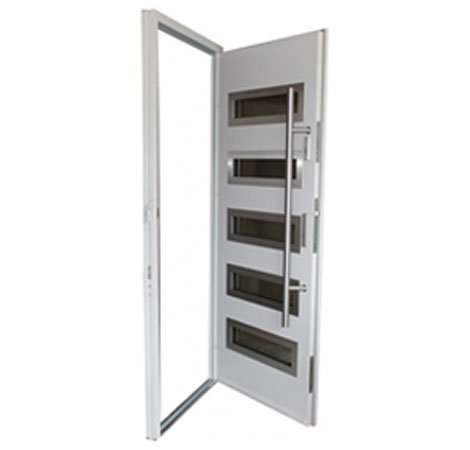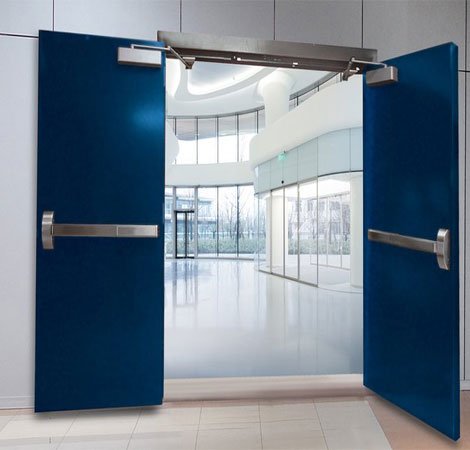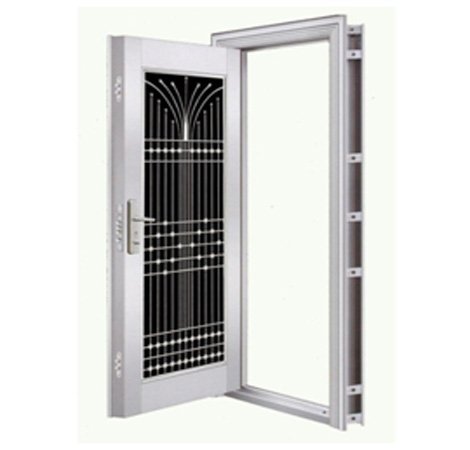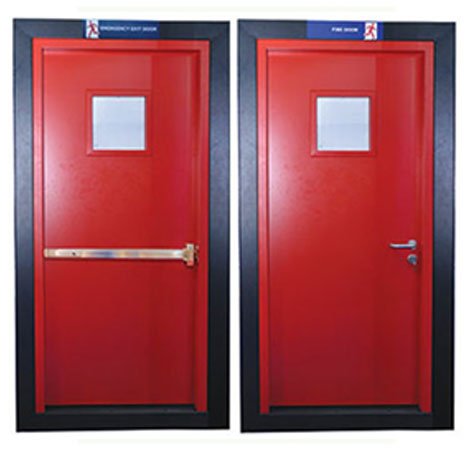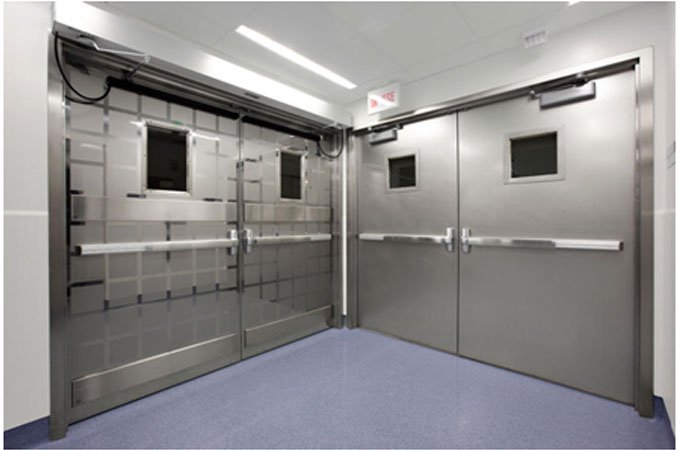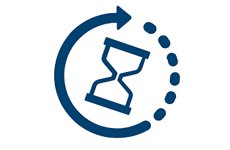 Long Lasting
Corrosion Free
Durability
Easy to Install
Offer
Get a Free Visit for your sheet metal Doors requirements at your location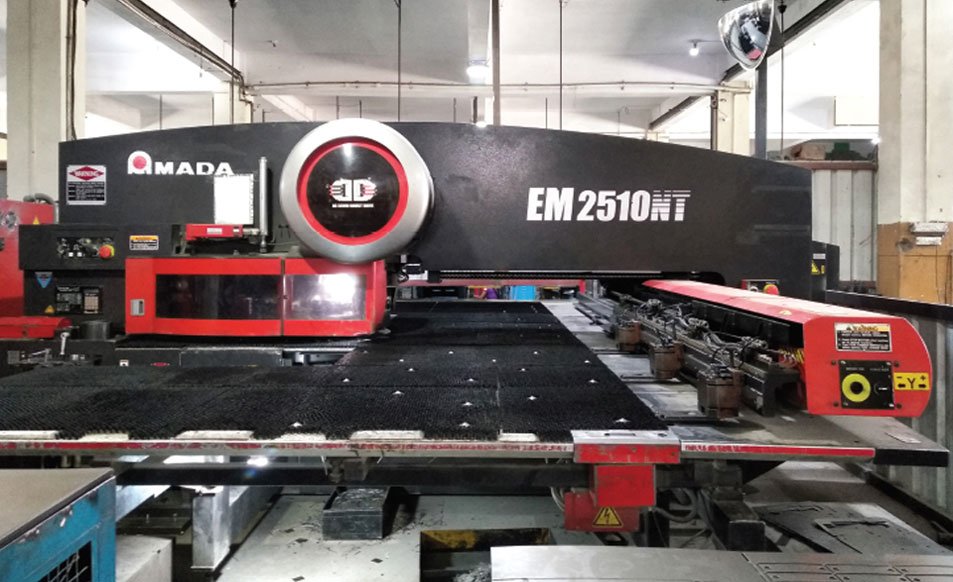 Prima Power, Automatic CNC Punching Machine working at Ganga Metco, Haridwar
We manufacture a wide range of reliable, perfect finish, strong and cost effective Customized Sheet Metal Doors
Sheet metal doors
Hollow metal doors
Mild steel sheet doors
Corrugated steel doors
Sheet Metal Fabrication
Sheet Metal Cabinets
Customized Sheet Metal Products
Sheet Metal Casing
Sheet Metal Parts and Components
Sheet Metal Box
CNC Turret Punching Service
CNC Bending Service
Powder Coating Services
Sheet Metal Chassis
Custom Sheet Metal Fabrication
Sheet Metal Game Cabinet
Sheet Metal Products
Sheet Metal Inverter Cabinets
Sheet Metal Inverter Chassis
Metal Housing Water Purifier
Metal Chassis Water Purifier
Metal Chassis Air Conditioner
Metal Cabinet Of Invertor, UPS, Water Purifier Sheet Metal Components
Split AC Outdoor Cabinet
Window AC Cabinet
All Type Of Cabinet And Chassis
Electrical Cabinet
Stabilizer Cabinet
Wall Mount Cabinet
On Line UPS Cabinet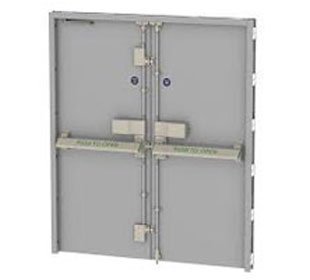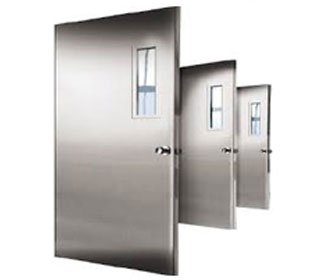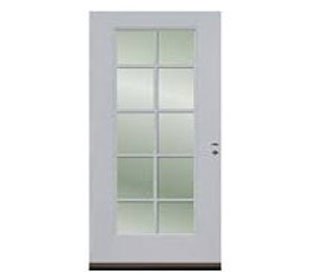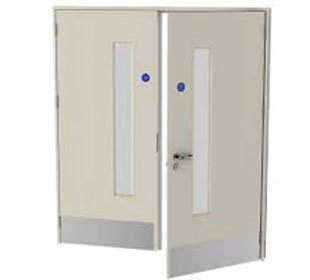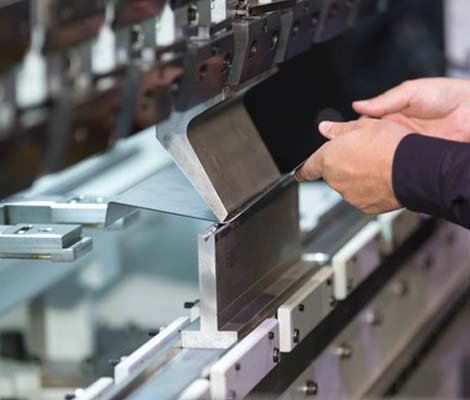 Why to choose Ganga Metco for your Metal Doors requirements

99%
Less chance of Rusty/Corrosion

97%
Higher durability Product

21+
Cities Supplying to Across India

96.5%
Rework is not required
19+
years of experience in this Industry

98%
Deliveries on Time
We have a production facility with latest technology machines (3 Automatic CNC Punching Machines, 4 Automatic CNC Bending Machines, 40 Power Press Machines) as well as complete setup for fabrication.
We follow the defined scientific process to maintain the highest quality with products to eliminate rusty and corrosion problems.
Powder coating is completed with 11 tanks branded chemical treatment process and it is fully capable for a genuine and quality paint results.
Zero rework is required with our finished products.
We believe in delivering the best value of money and always to the customer.
98% product deliveries are on time.
We provide customers the product samples as per the specifications before we start production for a bulk order (A Drawing 3D or PDF format is required).
We have a production capacity of 190.5 tons Metal Sheet Per Month with the help of Automatic CNC Punching, CNC Bending and Power Press machines.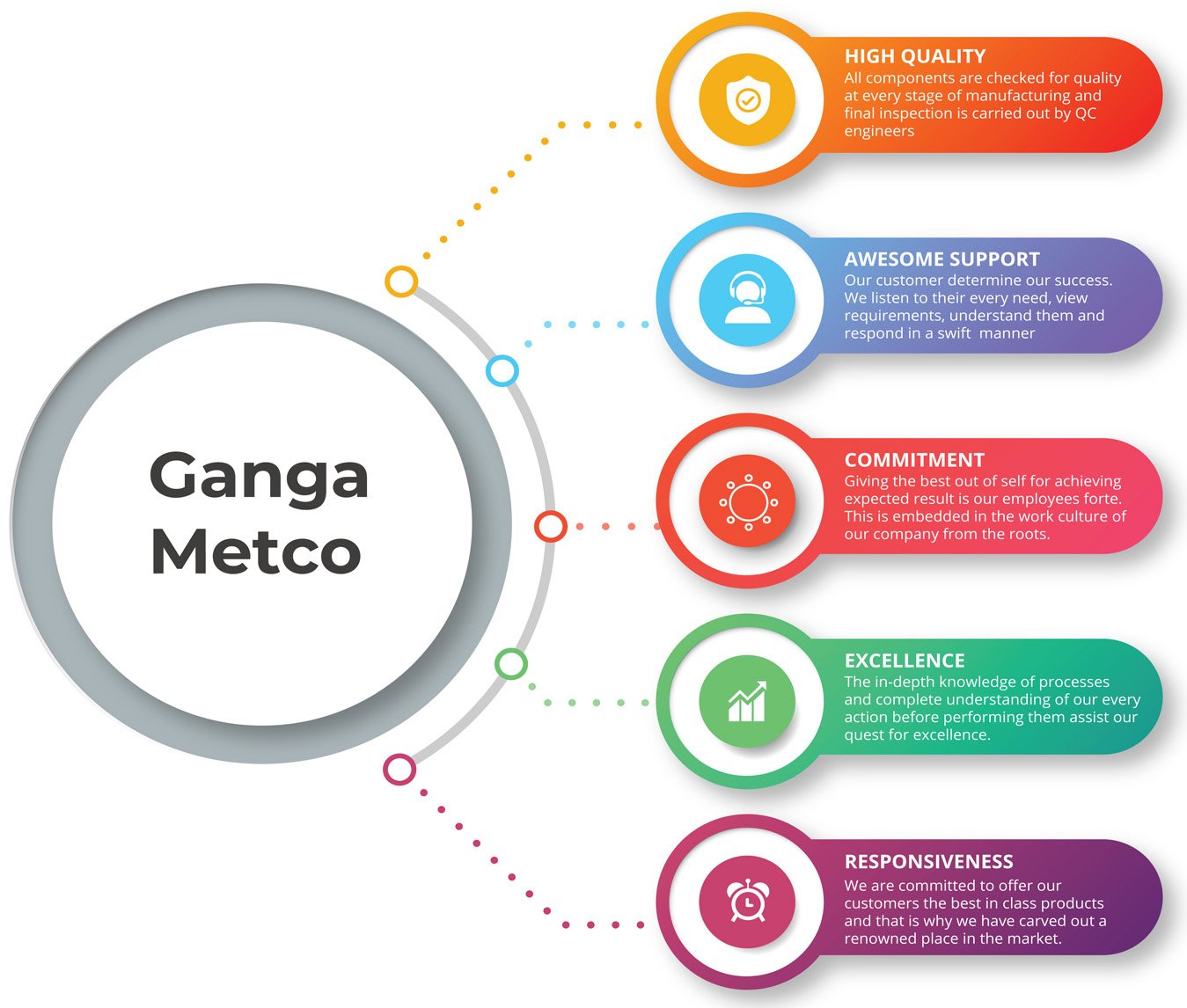 If you have questions, please feel free to
connect with us.
GANGA METCO
Plot No - 19A, IP-2, Arrow Industrial Area, Salempur Mehdood, Haridwar Uttarakhand (INDIA), Phone: +91 6399394444
For your Sheet Metal Doors requirement,
please fill in the form below and submit. We'll get back to you shortly. And/OR Call us on +91 6399394444 for instant responses.