Welcome to
Ganga Metco
Manufacturer of Customized Metal Lockers and Sheet metal Products.
Are you looking for Metal Lockers for your office, school, Showroom, Store, Warehouse, industry or Home?
We are engaged in Manufacturing and Trading, a wide range of Customized Metal Lockers, Heavy Duty/ High Security Lockers, Laundry Lockers, Services Lockers, Industrial Lockers, Electronic Safes, Regular Cupboards, Industrial Cabinets and Lockers, Fire Resistant Cabinets, Mobile Compactor Storage Systems, and much more. Our products are manufactured using an excellent quality raw material, procured from the reliable vendors of the market. Moreover, our highly proficient and talented professionals employ advanced machines and techniques to produce superior range of industrial products. Our range of products scores high on performance, reliability, functional life, efficiency and construction.
A team of expert professionals assists us in all our endeavors, which holds rich experience of our domain. Our professionals work in close consort with the patrons to understand and fulfill their exact requirements in an efficient manner. The range of our products is used for various applications in different industries. We make sure to deliver our products within the stipulated time frame via our vast distribution network. Customization facility is availed to our customers to fulfill their exact requirements in the best possible manner.
Our Metal Lockers are equipped with following features and qualities
Effortless Integration
Durable and strong
Diverse Sizes and Shapes
Integrated Air vent System
Welded Front Frame
Optional Lock System
"Active coat"- antibacterial Coating
Additional Door Perforations
Easy to Clean
Rough and tough
Exquisitely carved
Consumption resistance
Huge capacity
Anti-Corrosion and Anti-rusting experience.
Optimum storage capacity through compaction
CNC Punching Machines
Sheet Size: 1500 x 2500 mm
CNC Bending Machines
Upto 3 Metres
Power Press Machines
10 to 100 Tons
Ganga Metco Sheet Metal Lockers,
Products, Part & Components
Durable| Stylish| Cost-Effective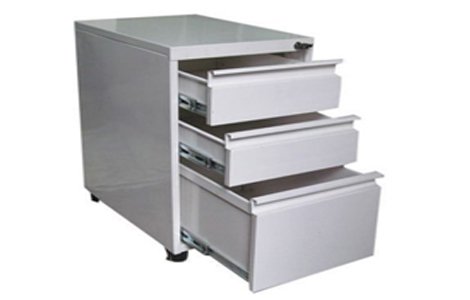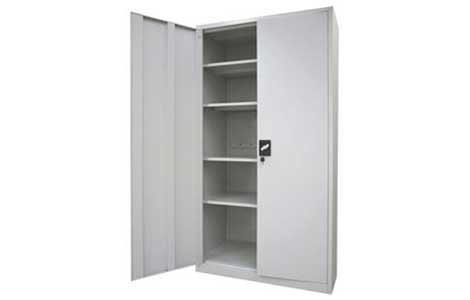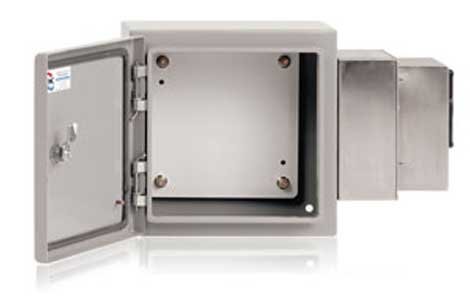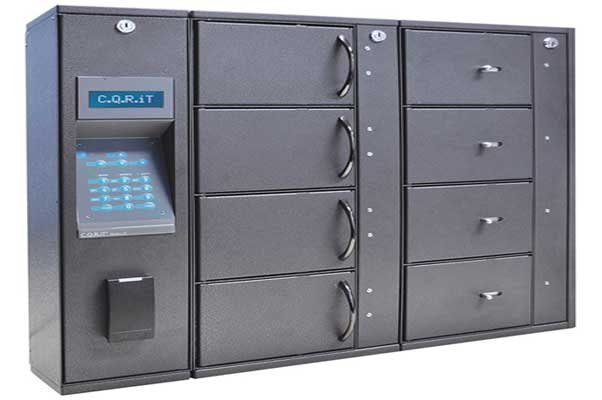 Prima Power, Automatic CNC Punching Machine working at Ganga Metco, Haridwar
We manufacture a wide range of Metal Lockers for Warehouses, Sports Clubs, Banks, Schools, Offices, Museums, Stores, Showroom, Home and Industries.
Heavy Duty/High security Lockers – Just like standard models, but made from thicker steel. These lockers have three point locking.
Laundry Lockers – Usually used in Hospitals, and Hotels. These cabinet lockers contains a no. of small lockers with each of them keyed with key. The entire array of doors is embeded in longer door covering the entire front.
Service Lockers – They have a no. of different compartments within a single door locker. Are extra wide and used by fire and police services.
Perforated Lockers – Are similar to standard locker but the door or walls are mostly made of perforated steel, having thousands of holes in diagonal pattern.
School Lockers – Single or two tier fitted with internal shelves or divisions to accomaodate both hanging space and room for text books and essentials.
Stepped/ 2 Step Locker – Are two – tier lockers, usually have the compartment and their door have an L- Shaped cross section. This cause the division between the doors to follow a zigzag pattern.
Water proof Lockers – More comman in types, found mainly in wet areas such as – swimming pools, gyms, health and fitness clubs etc.
Executive Lockers – Are larger units, that includes several compartments, plus a full wardrobe type hanging compartment as well as a no. of other small compartments.
Metal Lockers
Industrial Lockers
Office Lockers
Leisure Lockers and Storage System
Specialization Lockers
Electronic Safes
Regular Cupboards
Fire Resistant Cabinets
Mobile Compactor Storage Systems
Heavy Duty Racks
Industrial Cabinets
Industrial Racks and Storage System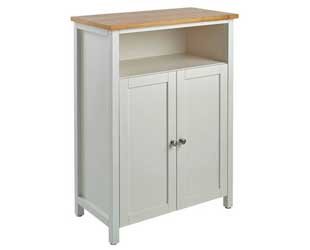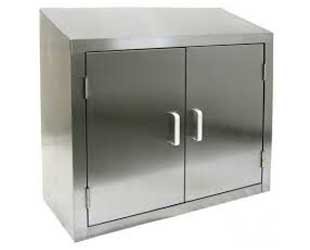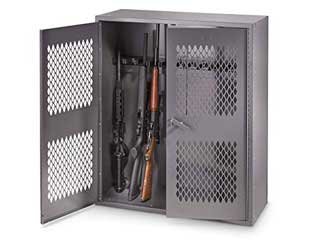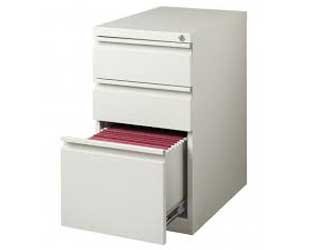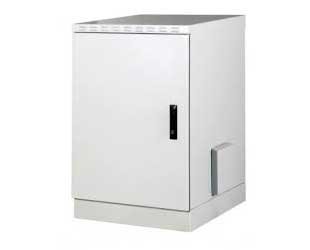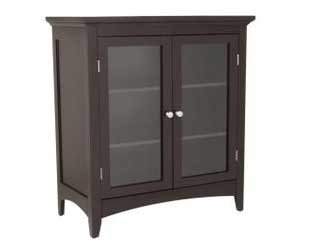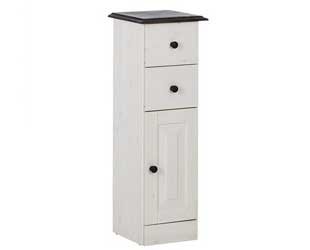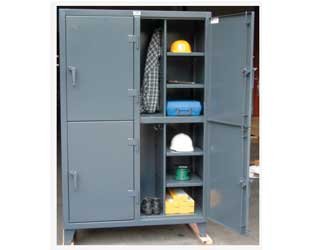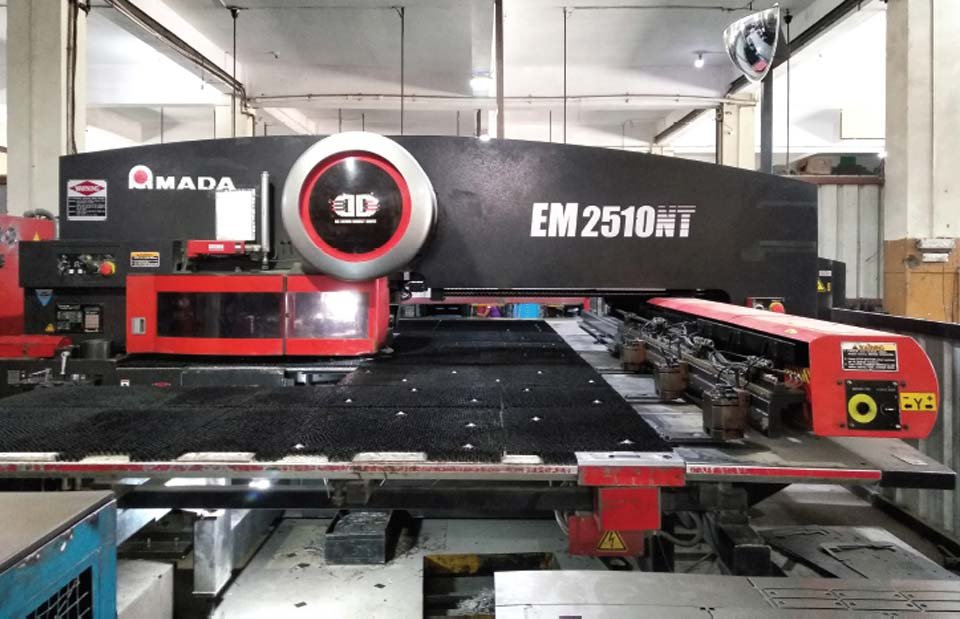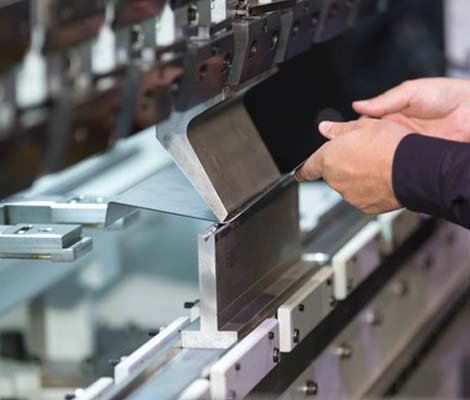 Why to choose Ganga Metco for your Metal Products, Parts & Components, Boxes and Cabinets Requirement?

99%
Less chance of Rusty/Corrosion

97%
Higher durability Product

21+
Cities Supplying to Across India

96.5%
Rework is not required
19+
years of experience in this Industry

98%
Deliveries on Time
We have a production facility with latest technology machines (3 Automatic CNC Punching Machines, 4 Automatic CNC Bending Machines, 40 Power Press Machines) as well as complete setup for fabrication.
We follow the defined scientific process to maintain the highest quality with products to eliminate rusty and corrosion problems.
Powder coating is completed with 11 tanks branded chemical treatment process and it is fully capable for a genuine and quality paint results.
Zero rework is required with our finished products.
We believe in delivering the best value of money and always to the customer.
98% product deliveries are on time.
We provide customers the product samples as per the specifications before we start production for a bulk order (A Drawing 3D or PDF format is required).
We have a production capacity of 190.5 tons Metal Sheet Per Month with the help of Automatic CNC Punching, CNC Bending and Power Press machines.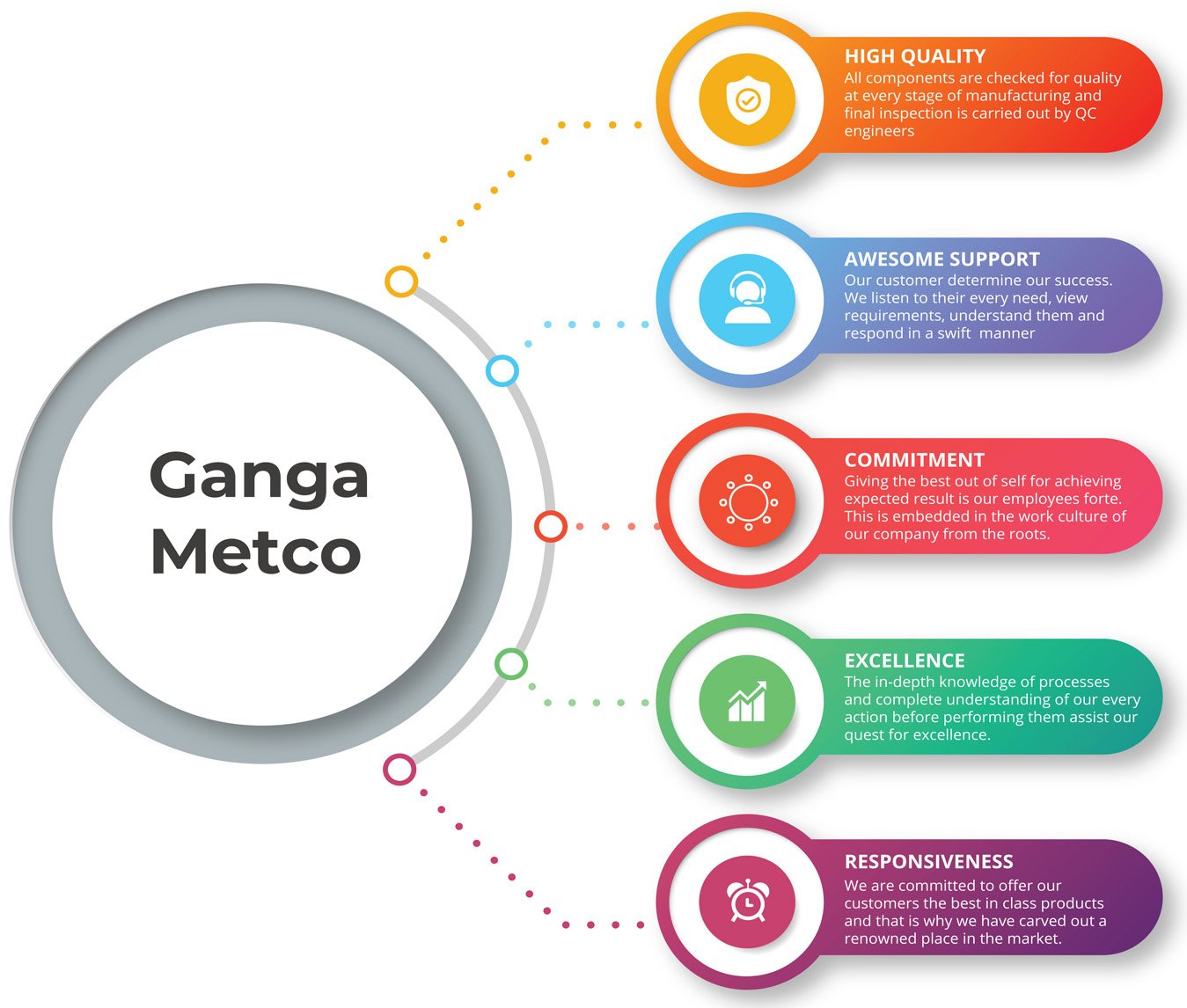 If you have questions, please feel free to
connect with us.
GANGA METCO
Plot No - 19A, IP-2, Arrow Industrial Area, Salempur Mehdood, Haridwar Uttarakhand (INDIA), Phone: +91 6399394444
For your Metal Lockers and Products, please fill in the form below and submit. One of our experts will get in touch with you shortly. AND/OR Call us on +91 6399394444 for instant responses.