Welcome to
Ganga Metco
Manufacturer of Sheet Metal Racks for Corporate, Industry, Malls, Showrooms, Shops, Home, Warehouse and Store
Are you looking for Sheet Metal Racks for your Industry, Malls, Store, Warehouse, Showroom, Shops and Home?
Ganga Metco Is Here To Serve You
Ganga Metco is a leading manufacturer, exporter and supplier of a wide range of superior quality of Sheet Metal Storage Racks for the use in Corporate, Industry, Malls, Showroom, Shops and in Homes. Our racks include Heavy Duty Rack, Display Rack, Cantilever Rack, Slotted Angle Rack, Mobile Storage Rack, Open Type Steel Rack, Heavy Duty Cantilever Arm, Multi-Tier Racking System etc. These Sheet Metal Racks with exemplary finish and sturdiness looks attractive and stand for quality, reliability and durability. These are fabricated using high grade quality raw materials, latest technology along with advanced machines and are procured by our most trusted team. We manufacture these racks at cost effective prices.
Ganga Metco with the mission "Quality first, Innovative products, Valuable Service", is committed to bring exemplary finish, sturdiness and robust designs with our products hence our products are high in demand for years. We have a team of highly skilled and experienced professionals using latest technology, procedures and high quality raw material, strict quality management system, in order to deliver the high quality product and services always to our customers.
CNC Punching Machines
Sheet Size: 1250 x 3000 mm
CNC Bending Machines
Upto 3 Metres
Power Press
10 to 100 Tons
Ganga Metco Metal Racks
For Industry, Malls, Showroom, Shops
Dependable | Solid | Cost-Effective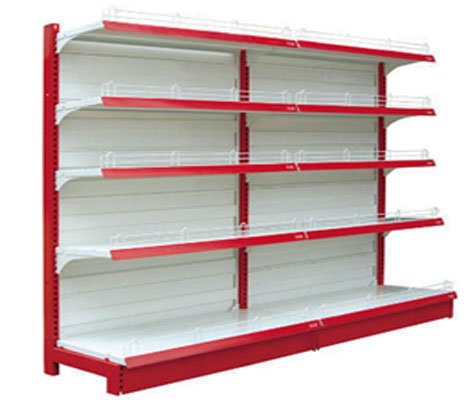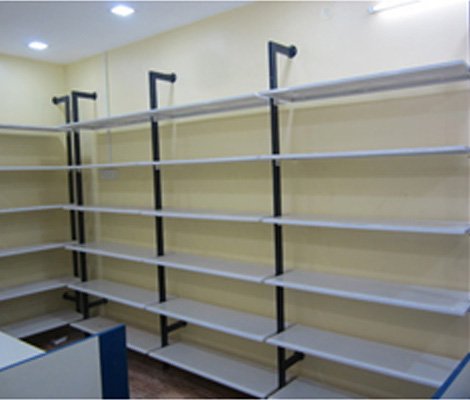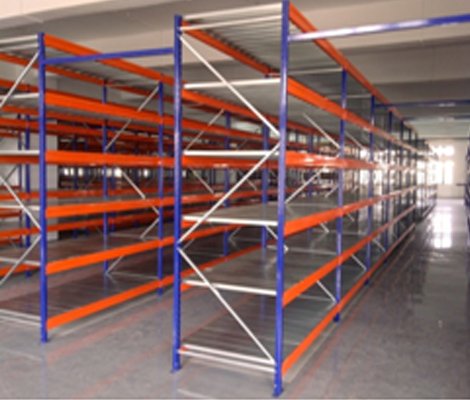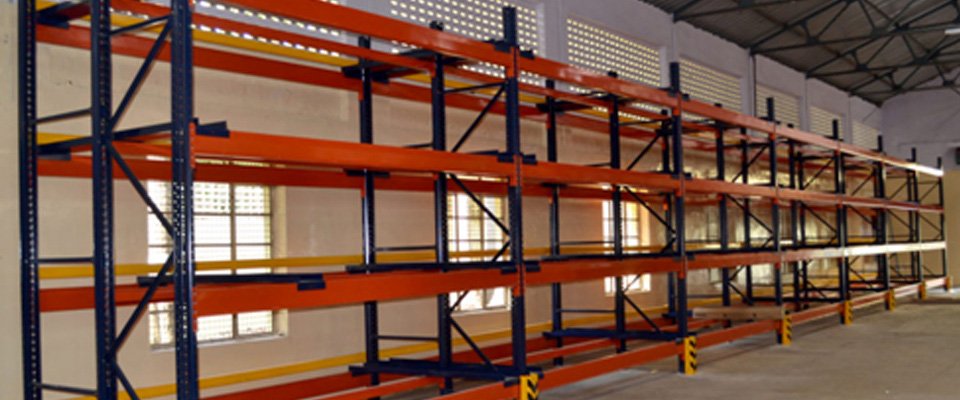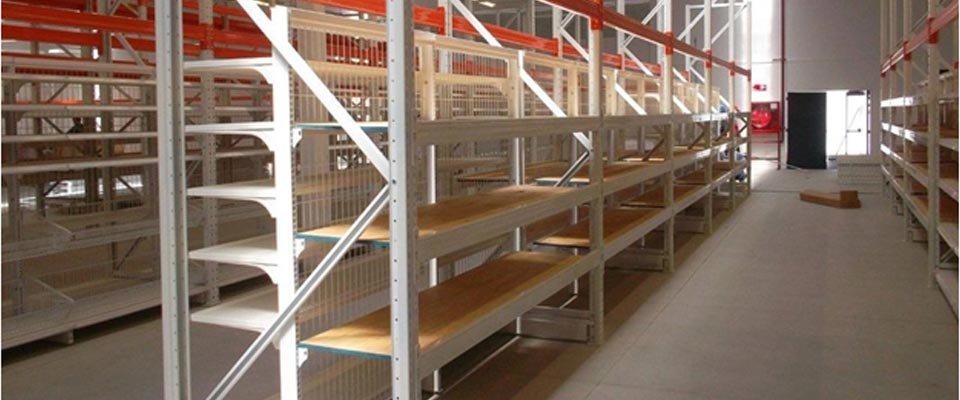 Offer
Get a Free Visit for your sheet metal racks requirements at your location
Manufacturing Facilities
We, at Ganga Metco, offers you the following privileges:
Understanding in-depth requirement of our clients.
Layout is specifically designed for optimum space utilization and volume utilization
Storage selection is customized as per the client requirement
Timely delivery of finished products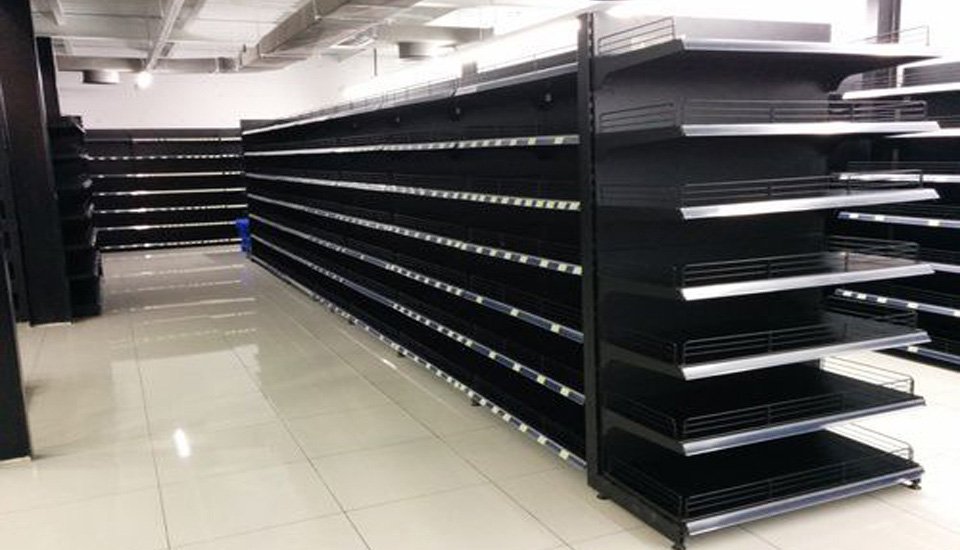 HEAVY DUTY RACKS
We manufacture Heavy Duty/Slotted Angle Racks using high quality raw material giving the racks the qualities of toughness and durability. These racks are a perfect fit for stores, warehouse and shopping store with stackable & movable properties. Our products are quality finish and cost-effective and is appreciated for the following features:
High load bearing strength
Impeccable finish
Ample space
We build exquisitely designed Display Racks that are being used in the display of various items in shopping malls, stores, showrooms and in other shopping areas.
Features:
Racks can be customized
Racks gives a facility of a systematic display
High strength
Items can be labelled easily
Anti-rust and anticorrosion shelves
Outstanding designs
We manufacture a wide range of Sheet Metal Racks
Metafold Sheet Racks
Heavy Duty Beam Racks
Slotted Angles Racks
Roll-Out Cantilever Racks
Heavy Duty Arm Cantilever
Pallet Racks
Cantilever Library Shelving
Heavy Duty Shelving Racks
Display Racks
Grocery Store Racks
Luggage Racks
Heavy Duty Storage Racks
Departmental Racks
Hypermarket Racks
Wall Racks
Cosmetic Racks
Store Racks
Retail Display Racks
Crockery Racks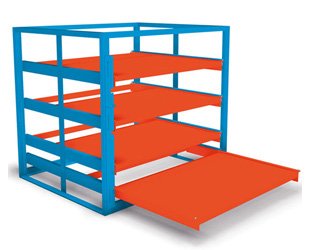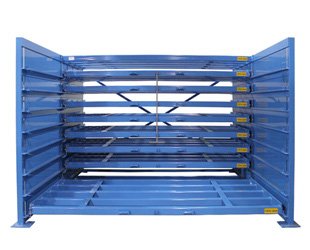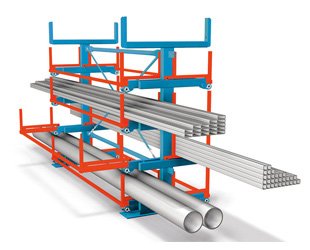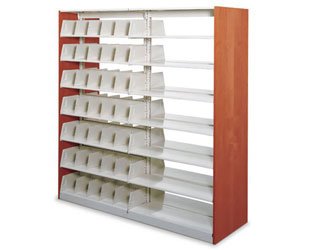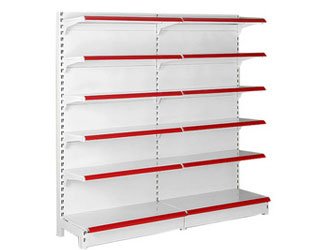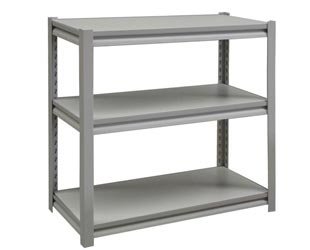 Problems that most Industrialist and Owners around the country are facing with their Metal Racks
The bending edge is not straight and the size is unstable.
The workpiece surface is bulging or uneven.
There are cracks at bending angles.
Bending causes hole deformation.
The bending line is not parallel to the two-hole center.
Load bearing capacity is low due to use of under gauge raw material.
Usually paints is break-up at parts and due to this rust can be seen.
The Concave part is uneven at the bottom.
The axis of the wholes on two sides are misaligned after bending.
The precise hole position cannot be guaranteed after bending.
The bending surface is thinner.
Why to choose Ganga Metco for your Metal Rack Requirement?

99%
Less chance of Rusty/Corrosion

97%
Higher durability Product

21+
Cities Supplying to Across India

96.5%
Rework is not required
19+
years of experience in this Industry

98%
Deliveries on Time
We have a production facility with latest technology machines (3 Automatic CNC Punching Machines, 4 Automatic CNC Bending Machines, 40 Power Press Machines) as well as complete setup for fabrication.
We follow the defined scientific process to maintain the highest quality with products to eliminate rusty and corrosion problems.
Powder coating is completed with 11 tanks branded chemical treatment process and it is fully capable for a genuine and quality paint results.
Zero rework is required with our finished products.
We believe in delivering the best value of money and always to the customer.
98% product deliveries are on time.
We provide customers the product samples as per the specifications before we start production for a bulk order (A Drawing 3D or PDF format is required).
We have a production capacity of 190.5 tons Metal Sheet Per Month with the help of Automatic CNC Punching, CNC Bending and Power Press machines.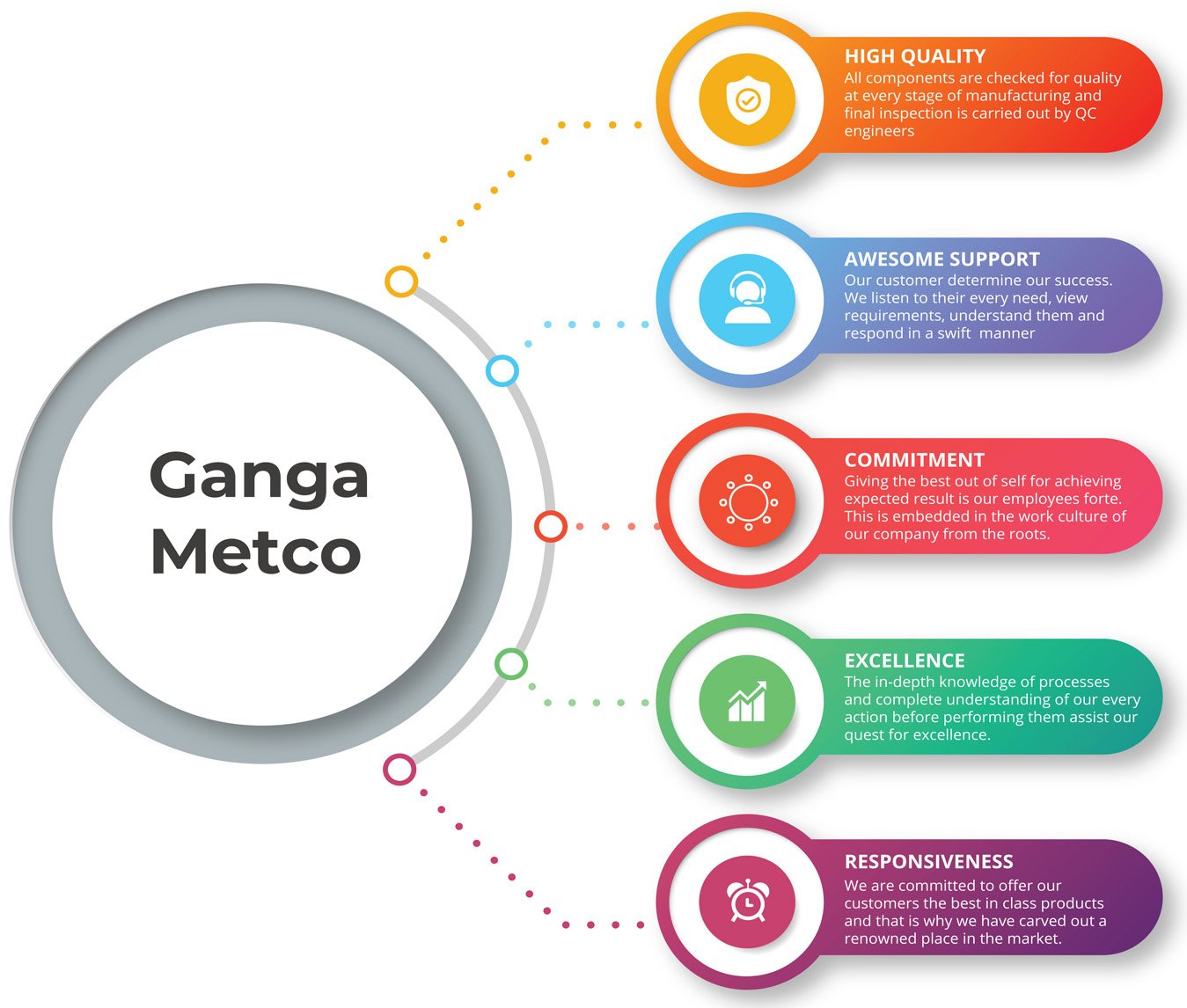 If you have questions, please feel free to
connect with us.
GANGA METCO
Plot No - 19A, IP-2, Arrow Industrial Area, Salempur Mehdood, Haridwar Uttarakhand (INDIA), Phone: +91 6399394444
For your Metal Racks
requirements please fill in the form below and submit. One of our expert will get in touch with you shortly. And/OR Call/Whatsapp us on +91 6399394444 for instant responses.